About Us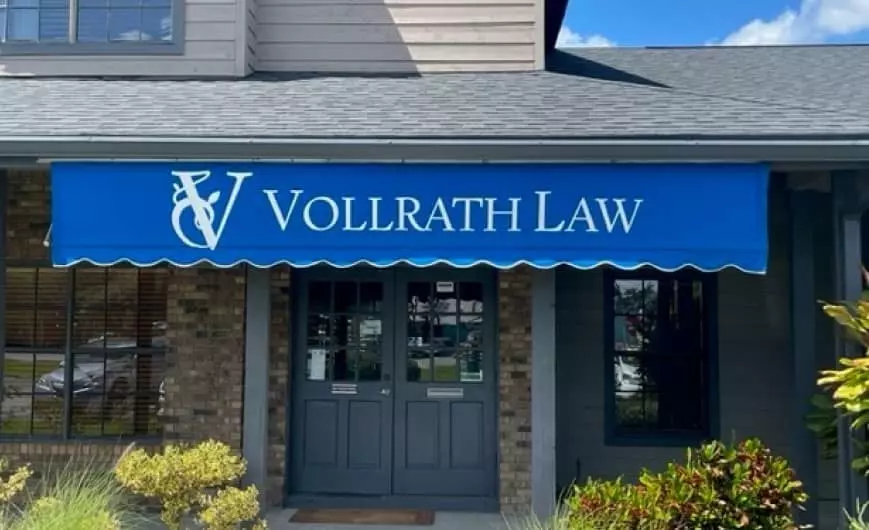 A Firm That Gives New Meaning To "Sisters In Law"
The attorneys at Vollrath Law share more than their profession; they are sisters. Stephanie Vollrath, Esq., and Sharon Vollrath, Esq., both followed a nontraditional path to their legal practice. Raised together in San Francisco, each moved to central Florida at a different time to raise their family. Remarkably, both sisters chose a late career in law.
A Firm Committed To Clients And Community
The Vollrath sisters are longtime residents of central Florida with strong ties to the local area. Both are committed to helping their fellow Seminole County residents. You can learn more about each attorney by clicking below:
'The People's Counsel'
After establishing Vollrath Law, the sisters discovered an old family coat of arms. Incredibly, the German surname "Vollrath" literally translates to "The People's Counsel." Thrilled to discover that the family name fits perfectly with the firm's values, Vollrath Law immediately implemented "The People's Counsel" as its motto and trademarked the term.
Learn How We Can Help
We invite you to learn how we can assist you with any legal need in the areas of family law, estate planning, estate administration or real estate. Call 407-900-0464 or use our online contact form to schedule a free consultation. We represent clients throughout central Florida from our office in Oviedo.